Clar Company offers a quality line of drywall framing accessories. Our steel components are furnished in uniform lengths, consistent quality, and are manufactured using industry standards.  
Cold-formed steel offers the strength, durability and stability needed for framing applications. From a sustainable construction standpoint, the material is ideal for new construction and commercial renovation projects. Unlike wood, it's noncombustible, corrosion- and mold-resistant, termite-proof, made with high recycled content, reduces on-site construction waste, and can be recycled at the end of the structure's life cycle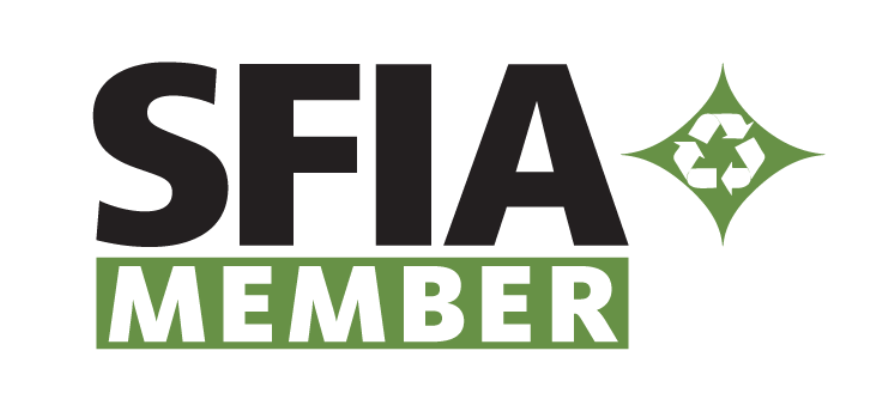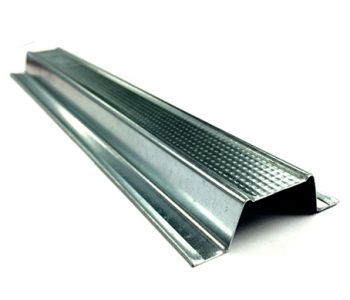 FURRING CHANNEL
Metal furring strips are used on projects, or in towns where fire-proof supporting elements are required by the local building code as it provides noncombustible furring for interior and exterior walls. Often called "hat channels" to describe the profile (cross section), they consist of two flanges on each side of a trapezoid shape. Furring is also used to support roof materials and to level uneven surfaces.
CORNER BEAD
Clar company's high-quality Corner beads are used on the corners of walls in drywall construction to make the corners crisp and professional looking. In addition to making the area look neater, it also reinforces the corners, making them less prone to denting and other types of damage. The advantage of a metal corner bead is that it is extremely sturdy and durable, and it will last for the lifetime of the wall.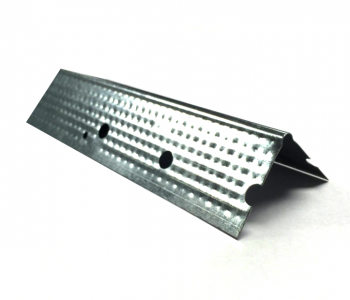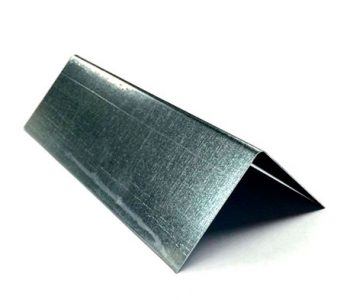 CORNER ANGLE
Utility angles used to connect, reinforce or secure metal stud framing in various drywall applications. Corner angle is a multipurpose 90˚galvanized angle used in dozens of framing applications.