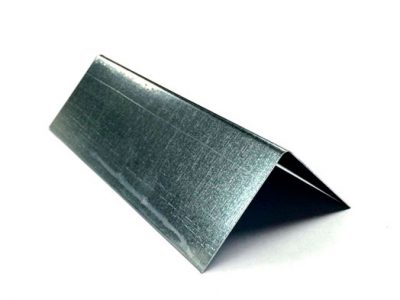 Heavy-gauge corner angle is used in a variety of framing applications, including soffits, floor and ceiling runners, and wall bridging.
Standard leg sizes are 1″x1″, 1.5″ x 1.5″ and 2"x2"
Wider and uneven leg sizes available.
Available in 18, 16, 14 and 12 gauge.
Standard 8′, 10' and 12′ lengths. Custom lengths available upon request.