Clar Company offers a quality line of drywall framing Profiles. Our steel components are furnished in uniform lengths, consistent quality, and are manufactured using industry standards.  
Cold-formed steel offers the strength, durability and stability needed for framing applications. From a sustainable construction standpoint, the material is ideal for new construction and commercial renovation projects. Unlike wood, it's noncombustible, corrosion- and mold-resistant, termite-proof, made with high recycled content, reduces on-site construction waste, and can be recycled at the end of the structure's life cycle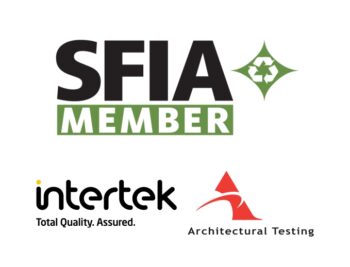 NON- STRUCTURAL STUDS
Our non-structural studs are manufactured with the highest quality materials and are used to make non-bearing partition walls. Our studs come in stock lengths of 8′, 10′ or 12′ but can be manufactured on custom sizes upon request.
TRACK
U-shaped channel runners used as the top and bottom tracks to secure wall studs or end support closures for floor joist framing.